PLEASE NOTE, IF YOU ARE MORE THAN 10 MINUTES LATE TO YOUR APPONTMENT, YOU WILL NOT BE SEEN AND YOUR APPOINTMENT WILL NEED TO BE REARRANGED.
THANK YOU.
Making an Appointment
The surgery is offering face to face and telephone appointments with both GP's and the nursing team, these appointments are pre-bookable and on the day should it be appropriate.
The team are trained to signpost and guide patients to the correct service , this may be at the surgery or at a extended clinical site, pharmacy or other service.
We also offer early morning appointments with the clinical team for your convenience
Online services are available and you are able to book appointments with a GP on either the NHS app, patient access or myGP at your convenience.
Have you tried e-Consult? This can be accessed on our website, you can get medical advice, request sicknotes or request information. This way it is more convenient for you.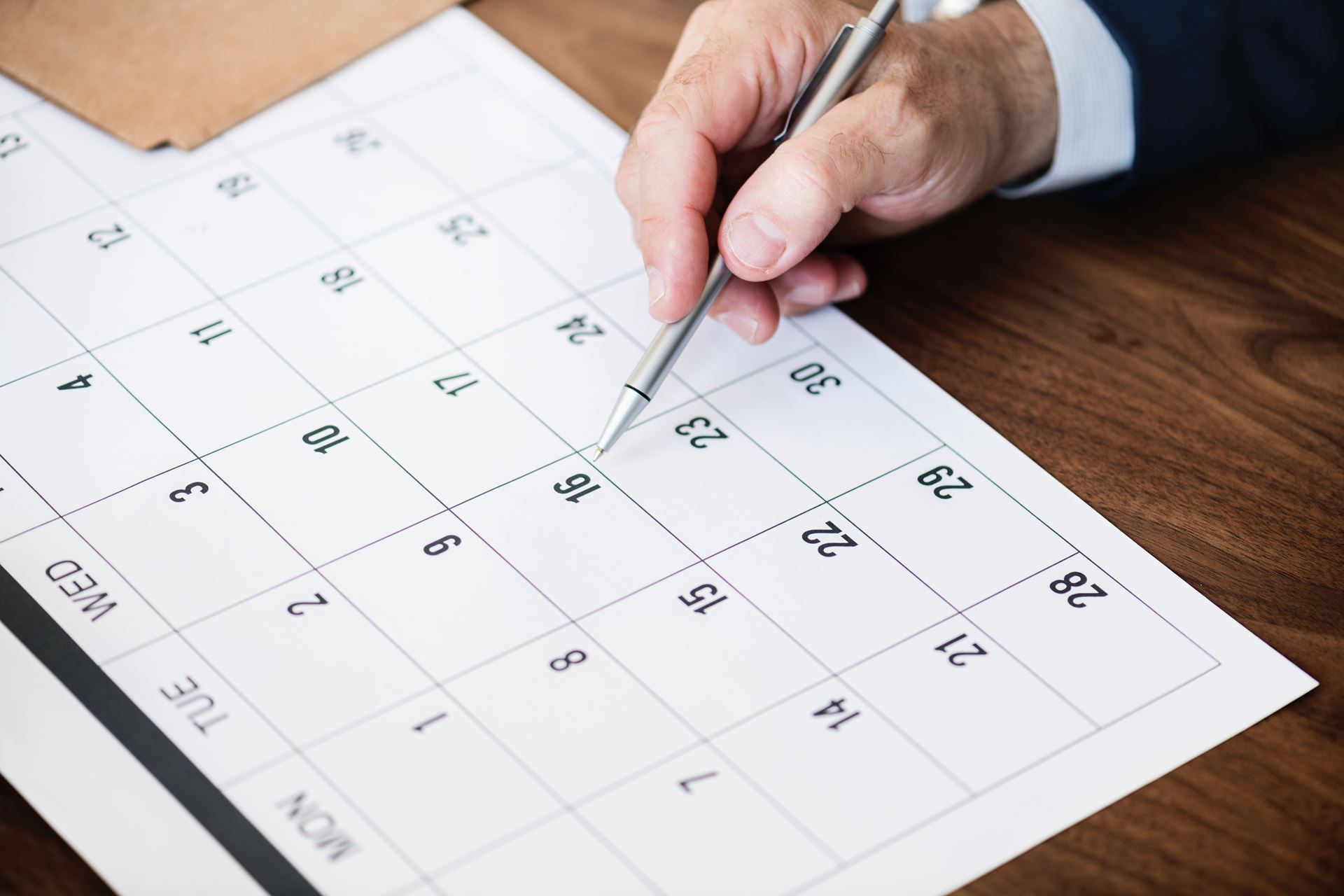 Appointments System
We can usually offer routine appointments within 5 working days of request. If you feel your problem is urgent and you need to be seen on the same day, then please stress this to the receptionist.
Routine appointments are for medical problems. If you need an insurance or work medical report or examination, please inform the Receptionist so that sufficient time can be given to you for this.
Practice Nurse
The Practice offers a full range of nursing services.
| | |
| --- | --- |
| Monday | 08:00 – 17:30 |
| Tuesday | 07:30 – 17:30 |
| Wednesday | 07:30 – 16:30 |
| Thursday | 07:30 – 17:30 |
| Friday | 07:30 – 16:30 |
Home Visits
It is our policy to only visit patients in our community who are housebound due to certain medical problems or any patients who are terminally ill.
We would highly appreciate if any patients require a home visit, to contact the surgery before 11:00am. This is because the doctors attend the home visits between the end of morning surgery and before the beginning of afternoon surgery. As a result, if patients contact the surgery once the doctors have already left for home visits, the doctors may only be able to attend to late home visits the following day; unless it is an emergency.
Same Day Help for Your Poorly Child
If your child has become unwell in the last few days and you would like urgent advice, then please contact the surgery and we will arrange for a doctor to speak to you and if necessary to see your child today. This will save you an unnecessary trip to A&E or a Walk in Centre. Can we also make you aware of the Little Orange Book, which provides expert help for parents and carers on how to manage common problems in babies and small children.
Ask at reception or your GP for a copy or view it online, Little Orange Book
Alternatively, you can also search 'NHS child health' and download the free app.
Text Reminder Service
We have a texting service which allows you to receive confirmation and reminders about your appointments.
Please remember to update your contact details with us when you change address, telephone numbers and email address.
Cancel an Appointment
It is important that you inform the reception staff if you are unable to attend your appointment, this will allow that appointment to be offered to another patient. If you fail to notify the Practice that you are unable to attend, you will be sent a letter informing you that you have defaulted from your appointment. Persistent defaulters will result in being removed from the list.
You can also complete our appointment cancellation notification request form. This can only be used if your appointment has been arranged for more than 24 hours in advance. (excluding weekends and public holidays). You can also text to cancel your appointment.
Extended Access
Blaydon Primary Care Centre
This service offers pre-bookable appointments with local GPs and nurses for patients who require urgent attention.
Monday – Friday: 08:00 – 20:00
Saturday – Sunday: 09:00 – 14:00
Please contact the surgery in order to book an appointment.
If we are closed, whether that be at the weekend or on public holidays and you have an urgent medical concern, you can call NHS 111, where health advisers will ask you a series of questions about your condition and where appropriate book an appointment with a GP; this could be a telephone assessment, a face-to-face appointment at a treatment centre or a home visit. Alternatively, they may book an appointment here, at the surgery if your condition is less serious.